SKELTON CONSTRUCTION
YOUR PREMIER HOME BUILDER In Grand Junction, CO
Skelton Construction, Inc., is a premier home builder in Grand Junction, Colorado. Our experience includes construction of over 200 homes, remodeling projects, and developments. Skelton Construction has been creating beautifully designed and remodeled homes for over 22 years, bringing old world craftsmanship and experience to all of our projects. Combining high quality, efficiency, and attention to detail, Skelton Construction has produced some of the most enthusiastically received and heavily complimented projects in the area, reflecting the way we strive to keep customer satisfaction always foremost.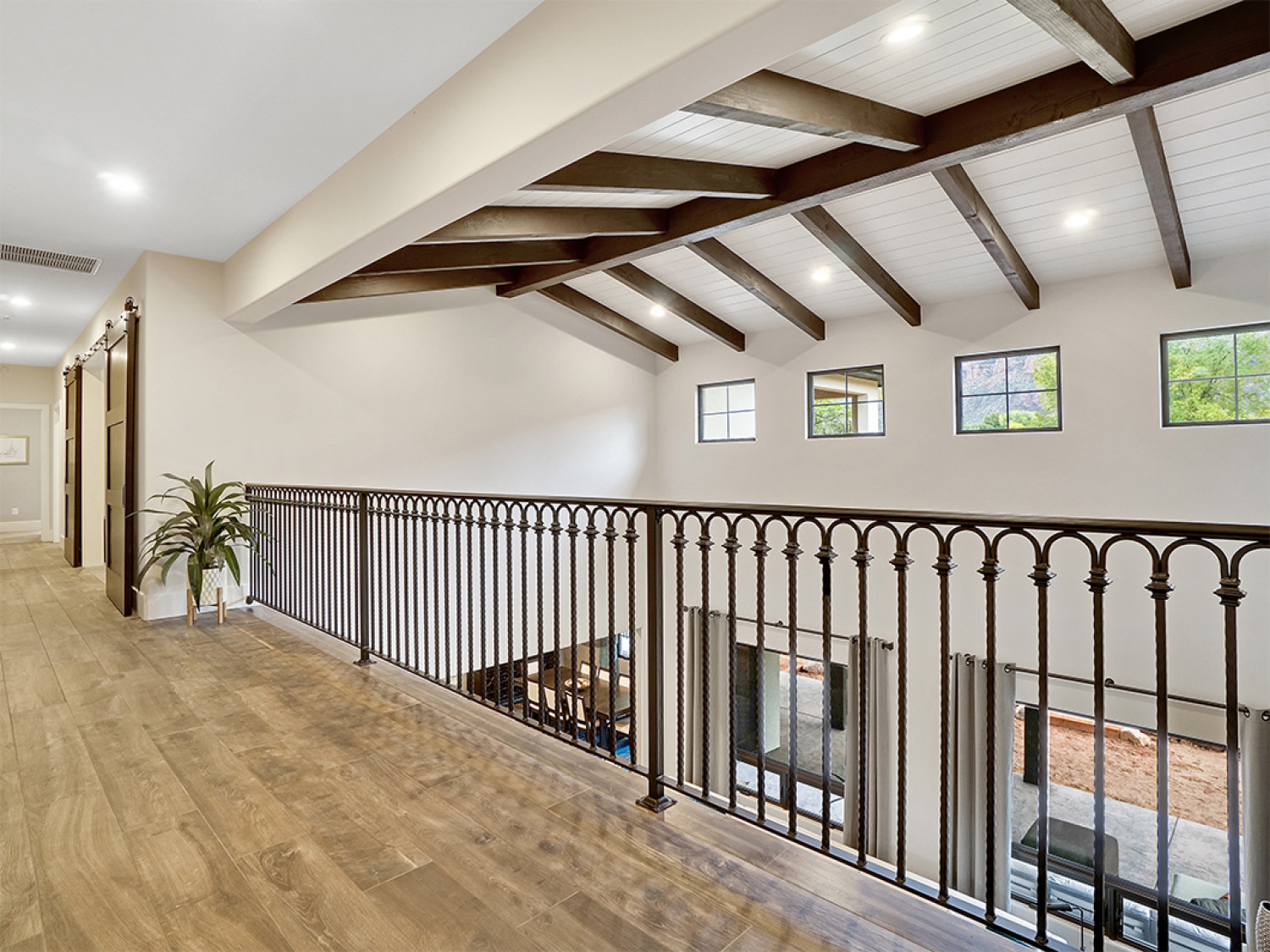 HOME RENOVATIONS AND ADDITIONS
Whether you're looking to add, remodel, redesign, add unique features, or complete a full renovation of your Grand Junction home, Skelton Construction brings a pristine vision to each project and works closely with clients to ensure the project is completed to their satisfaction in every detail. Call us today at (970) 245-9008 to consult with our home builders and begin the process of creating your dream home.
We recognize the value of a home as the centerpiece of one's life. We work with homeowners to design and build a space that reflects their desires and lifestyle. We are committed to quality, value, and integrity. Whether you are looking for a new custom design or a room makeover, we can work within your budget to create the perfect space for you. If you are ready to build a new home, we also have individual lots and/or acreage available. Call us today with any inquiries about properties, or to design your dream home with Skelton Construction.